Dollars and Sense takes a humorous yet sinister look at the current political, social and economic discourse in Australia. Institutional language and forms are parodied, discourse is enacted and arts practice is used as a model for critiquing the logic of capitalism and the rationalization of economic and political decision making. Through hand-made forms, found objects and wordplay, the work exposes and explores the historical forms and language of economic institutions, politics and the mining industry in Australia; humorously absurd and ominously reflective.
Dollars and Sense
Wood, masking tape, pencil, copper tap, resin, branches, texta, newspaper, string, flour, calico, cardboard, pencil.
Read a review of Dollars and Sense at Firstdraft gallery here.
Dollars and Sense
Firstdraft Gallery
July, 2013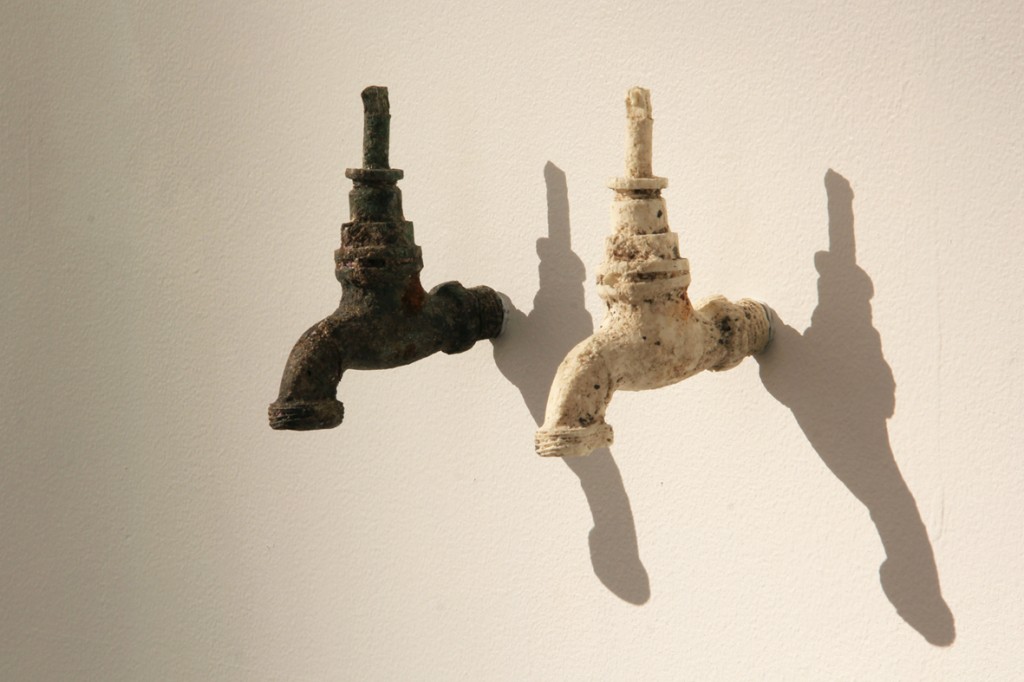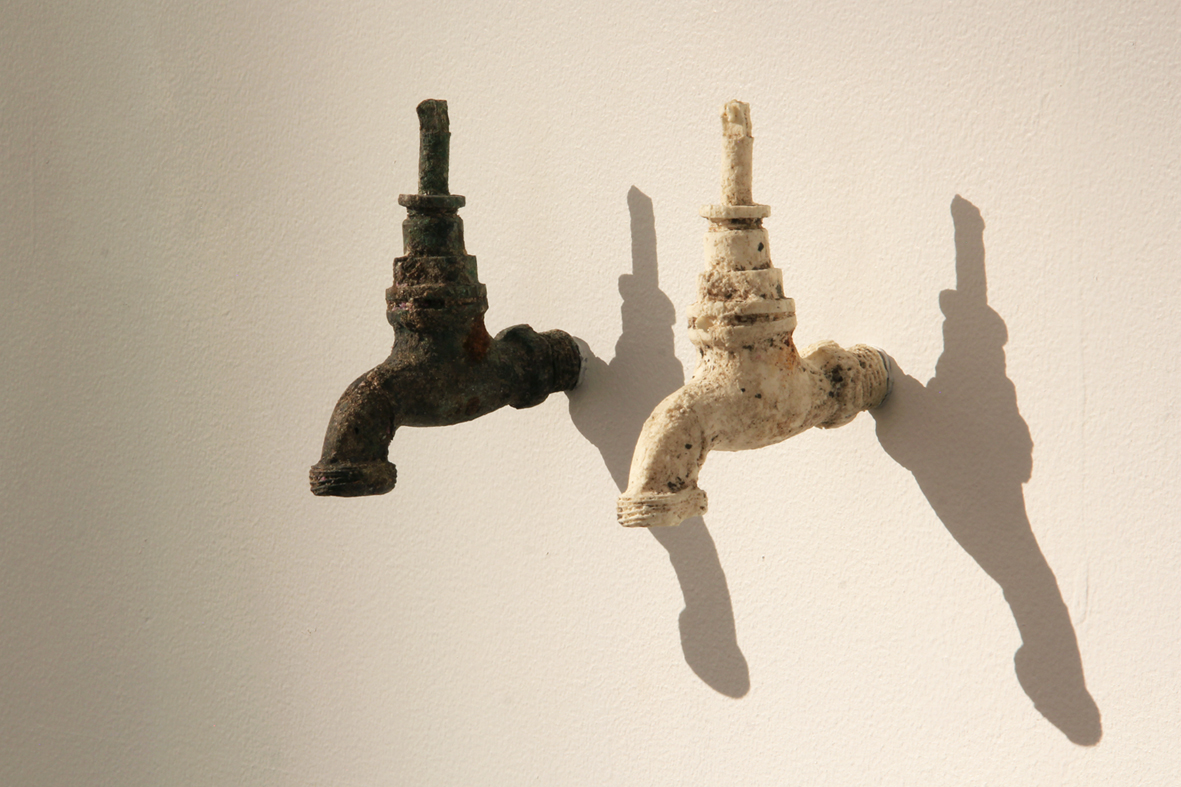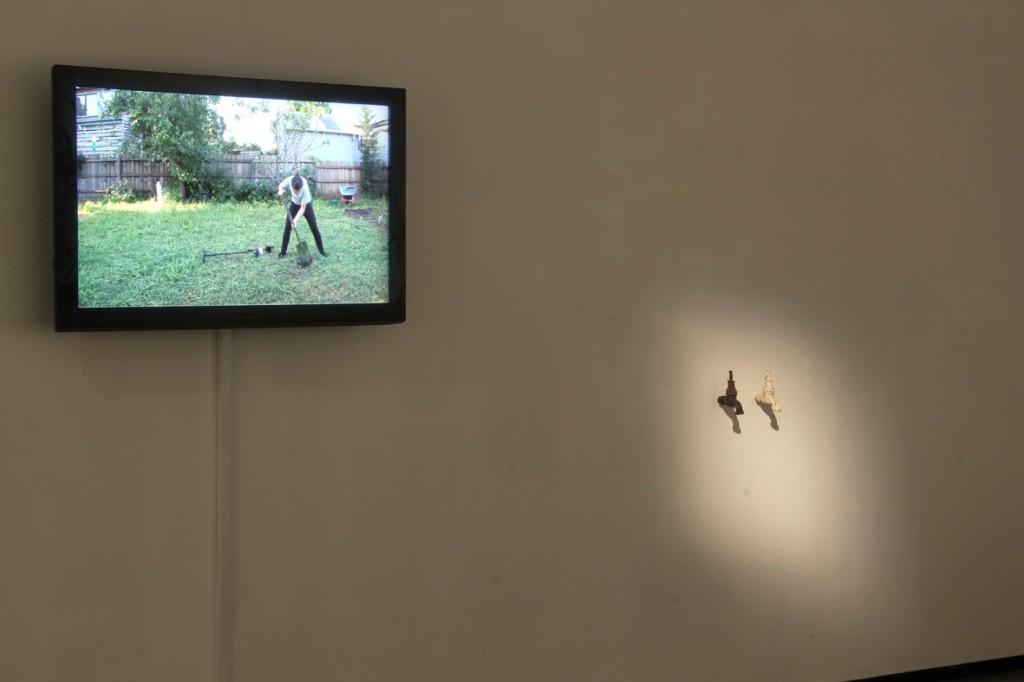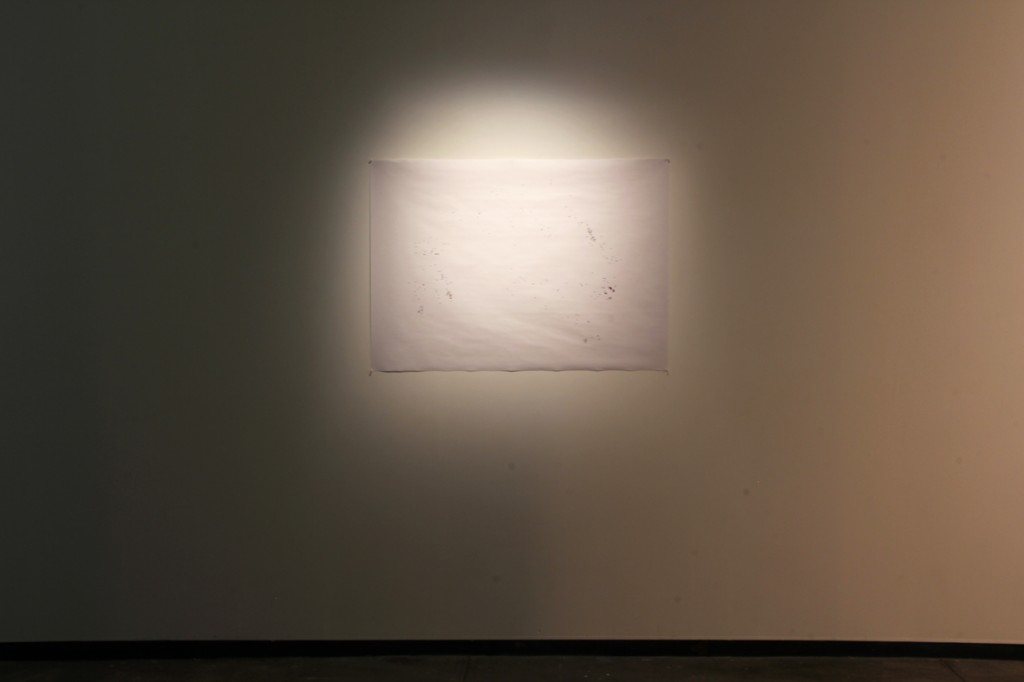 Dollars and Sense
RMIT MFAGraduation exhibition
November, 2012