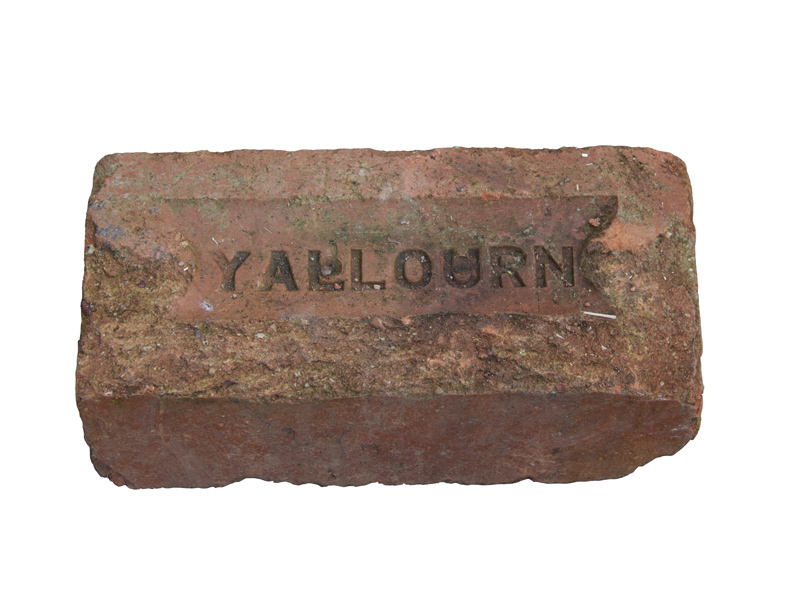 Yallourn (Amendment) Act, researched the site of one of Australia's largest open cut coalmines, 140km southeast of Melbourne at Yallourn. Yallourn was a company town built by the State Electricity Commission from 1920'2 but was removed, demolished and relocated in the 1980's to expand the coal mine in the La Trobe Valley.
This work was exhibited at the Substation gallery in Newport as part of Vantage Point (curated by Will Foster).
Research for this work included:
• Visits to the Brown Coal Mine museum in Yallourn North, which holds extensive archives and artefacts of the town, including a miniature replica.
• Visits to the Yallourn Power Station and designated lookout point (with designated impressive view of the mine)
• Research via the community on Virtual Yallourn, an online space which seeks to collect and document every remaining artefact and memory of Yallourn.
Yallourn (Amendment) Act explored the relationship between bureaucracy, power, restriction and community, looking at both the history of the site and Yallourn today. On Sunday 29th of September, a BBQ as part of this work took place outside the Substation, where the BBQ from Gallery 6 was moved outside by gallery visitors, brick by brick, and reassembled to form a functioning BBQ off which we enjoyed lunch and discussed the exhibition.
View the exhibition publication here.
Vantage Point was awarded Best Visual Arts at the 2013 Melbourne Fringe Festival.